The Mönchshof Retailer Search
The quick and easy way to enjoy Mönchshof beers: Would you like to discover where to find our speciality beers near you? Our retailer search will tell you with just a few clicks!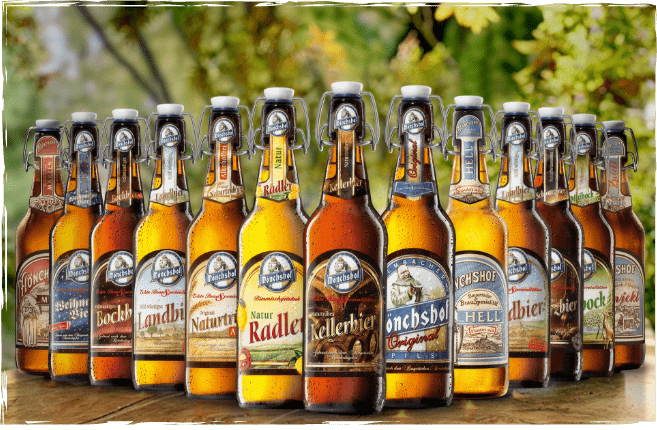 Please enter a zip code.
* Required field
** May improve results
No location found. Please try a diffrent parameter.
Please note that some retailers only make part of their range available online. However, any dealer will be happy to provide you with more information about actual availability.